What period do you prefer for LP points?
1
keep the system as it is now (30 days) (1)

100%

see the duration of both periods reduced to one week (0)

0%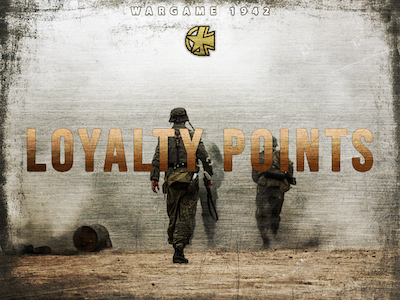 General,
As part of our new year's resolutions, we have decided to include you in as many decisions as possible that will have an impact on your game. We vow to be transparent and communicate with you our plans so that you can both get an idea of what direction DO is taking, but also participate in it and influence it with your votes, suggestions, criticisms and remarks.
On that level, we have been wanting to modify the Loyalty system so that it gives you more opportunities to get a benefit from it. The change we propose, will be up to you.
1 Would you prefer to keep the system as it is now, in terms of duration of the collection and use periods? (You collect for 30d the points that you can use the next 30d while collecting the next.) OR
2 Would you prefer to see the duration of both periods reduced to one week? (You collect points for a week, then you can use them for the following week while you bring in the points for the week after that, etc.)
In case the second proposition is adopted, of course Diner items (and their prices in LP) would be adapted to be based on points earned over 7d and not 30. However, certain values (effects and/or duration) could remain as they are now, making them even more interesting for you.