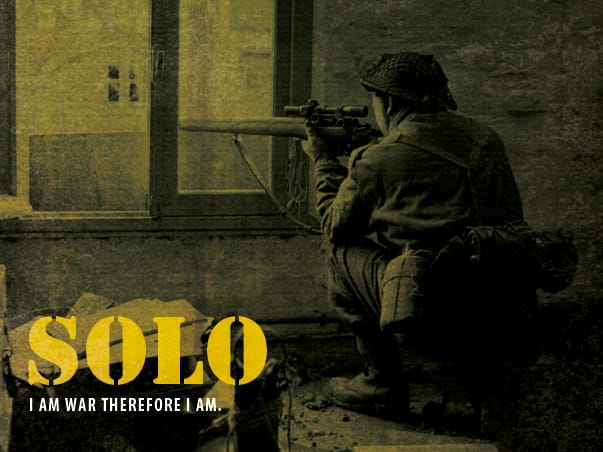 SOLO newest round has started!
30 days Fast Round
Remember this is a 30 days fast round with only a few rules, but awesome rewards.

RULES:
No multi-account us, no sitting or account trading;
No bug using or cheating;
No insults/abusive language or blackmail/harassment;
No transfer of premium services (diamonds, etc) between accounts.
Pushing as well as socalled arranged fights will not be controlled by support.
The number of attacks and spy actions per day and per player is set to no limit.
REWARDS
1ST: 37,500 DIAMONDS
2ND: 25,000 DIAMONDS
3RD: 18,500 DIAMONDS
4TH: 12,500 DIAMONDS
5TH to 10TH: 6,000 DIAMONDS
* Non-negotiable, non-negotiable prizes.
Participation in a BK round is free and
without any commitment or obligation to buy
You can check the configuration of SOLO here
DISCLAIMER
The support reserves the right to exclude any player for any irregularity, without notice and without right of protest or compensation;
Any sanction received for the duration of the round automatically disqualifies the participant;
Participation is free and not mandatory and requires only a game account;
By participating, you agree that your nickname is mentioned as a potential entrant and / or winner;
The prizes are only in the virtual currency: diamonds;
Winners listed may not claim any winnings or compensation additional to those indicated;
Prizes can not be exchanged or transferred, and participation and / or selection does not entitle you to any additional benefits or compensation;
To know the ranking, it is necessary to wait for the world to be restarted: it is the only way to know the last movements of the rankings which are not necessarily displayed / reflected in real time, but are validated at the last second of the round. Before the restart, the definitive Hall of Fame of the previous round cannot be known;
The restart of the BK worlds as well as its deadlines of application remains entirely at the discretion of the support;
There is no due date for restarting the BK servers and no compensation can be requested in the event of late or delayed restart;
We reserve the right to end the round before its planned end for good cause. Such termination may occur especially if, for technical, organizational or legal reasons, the smooth running of the round can not be guaranteed.