Dear Commander,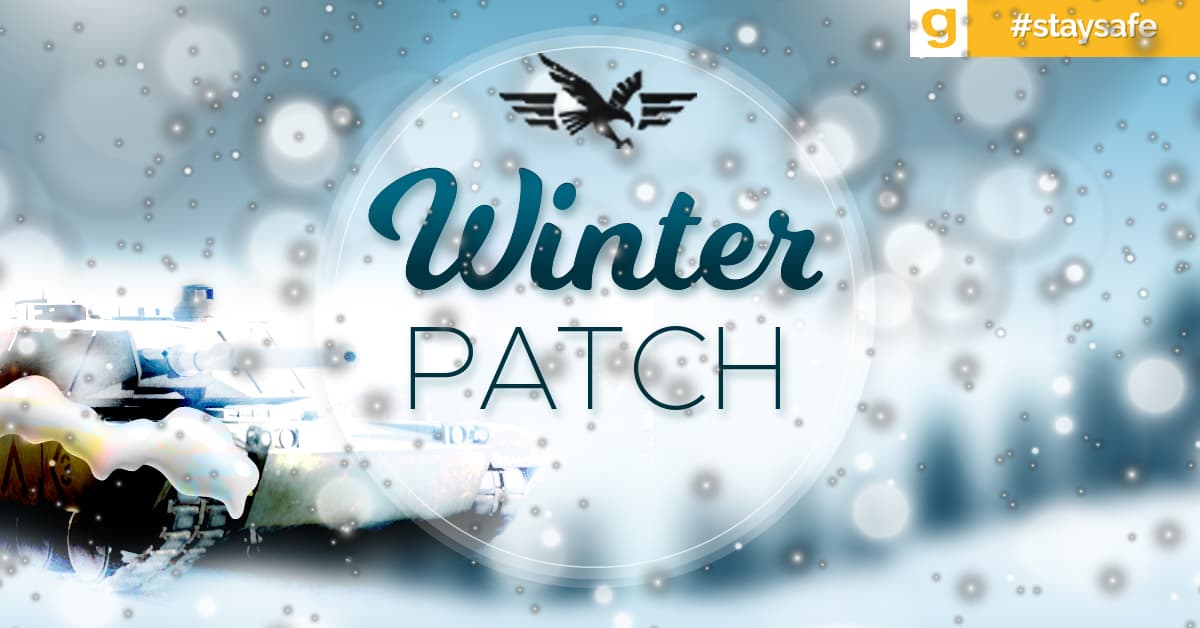 Today, a new patch for Desert Operations and Wargame 1942 has been released, with this new version we have added many new features and improvements to make the gameplay more dynamic and fun for new and older players alike.
These are the main changes coming to this new version:
1.- "Master Spy": The extra fleets improvement for espionage. 
Have you ever wanted to spy a lot, lot more? Well now you can! Master Spy will allow you to create up to 12 spy fleets to keep your enemies busy and in fear!
To achieve the Master Spy Level, we will launch new levels of the following buildings:
Hangar: each new level will reduce the production time of air units by 2%
Runway: each new level will reduce the deployment of air units by 0,5%
Pentagon: each level will reduce the production and travel time values of spy units by 2%
MASTER SPY: Once level 10 of all the previous buildings has been reached, the MASTER SPY building will become available (new!) It will have 2 levels, every level will unlock 3 additional spy fleets – Spy master level 2 grants you 6 extra fleets, for a total of 12 spy fleets.
2.- Less time for research: 
We know that researching can be a long and expensive job in the game, and since we want you to have as much as possible, we will apply a permanent reduction of 25% on price and 40% on duration to all research available in the University (Only land, air, water and defense units) .
These changes are only available for Permanent Worlds.
3.- Battle Highscore time of update: 
Since we know that it can be complicated to keep track of all the great battles and combats done in the past 30 days to get a good Idea on your current Battle High score, we will reduce the time to be considered from 30 to 7 days.
This means that this high score will take into account ONLY combats that occurred during the previous 7 days.
This Change has been introduced in all permanent + BK worlds.
4.- 4 star general costs: 

Becoming a 4 star General and MASTER SPY in our challenge worlds (Blitzkrieg) is now easier!
In all of our BLITZKRIEG rounds, the 4-star general and Master spy costs have been adjusted to improve your game experience.
5.- New HQ level for all! 
As proof that the fun never ends in our games, since today, 1 extra HQ level is available in all our permanent worlds. Check in the HQ level guide how this new level can improve your game play, how much it costs and how long it will take.
For now, on all new HQ levels will include great new features for you.
6- Shorter MAX time for HQ levels and Buildings! 
Are you tired of waiting for that new HQ level or million houses to build? No more! We have improved our building MAX time in all Permanent worlds:
Buildings Max building time value will be: 30d
HQ Max building time value will be: 60d
With these great improvements and new features in the game, we hope to help you feel warmer and happier during this winter season.
Do not forget to #staysafe and Play Desert Operations, we are a family and families celebrate together.
See you in the Battlefield!
Your team,
Desert Operations