Commander,
It's time to celebrate the new year!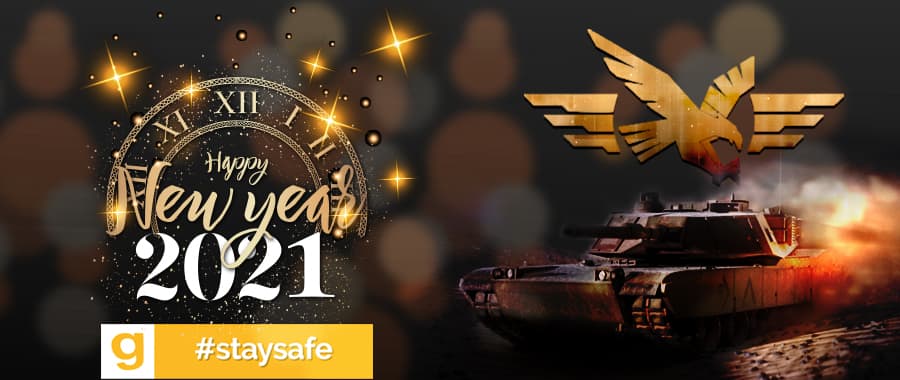 Here, at the gamigo family we want to wish you the best!
let's make 2021 a great year together, with more fun, more challenges and friends
We will continue to work for you, to make this, YOUR game a better one
Thank you for being part of our family this year, we can't wait to see you the next!
Happy new year 2021!
Your gamigo family.