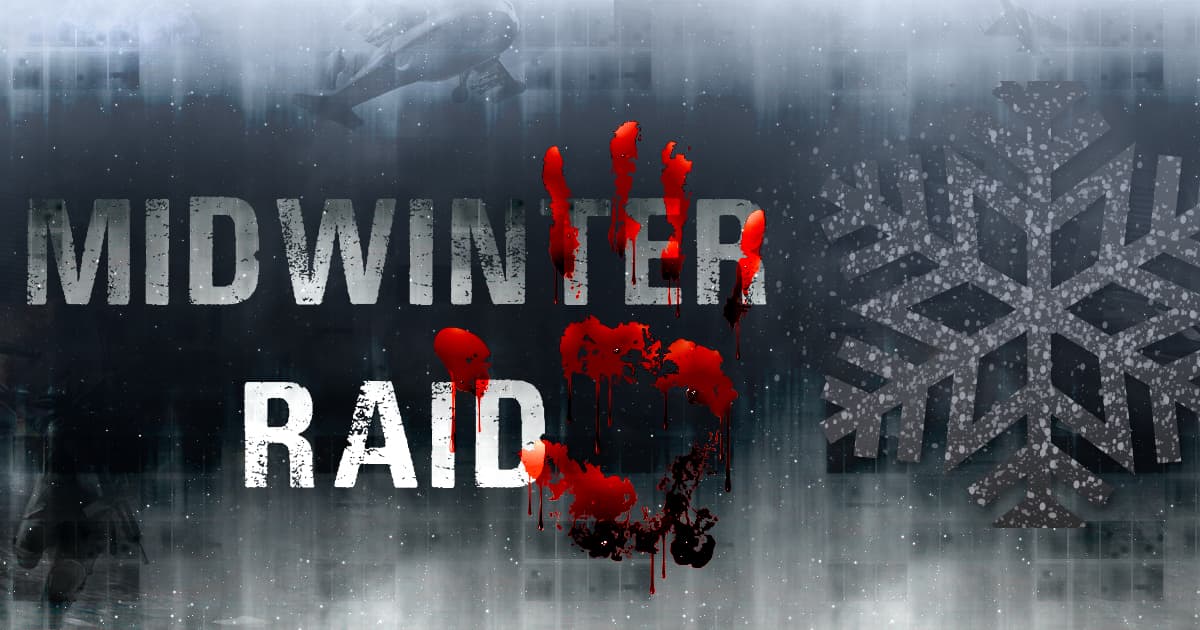 General:
Hit your diner, collect your new year's present. Once activated, this token will last for 2 whole weeks and grant you an additional 15% on all your purchases, whether you already have a boost running or not! It's hot, it's free, so don't wait, this special bonus will be available for a short time in your diner.
Remember, click it, and enjoy it for 15 days!
Note: this boost strictly works on diamond purchases (default + star tab of the shop), packs including various items (shop's last tab) such as weather, HQ levels or daily bonuses are not compatible – they already include a large share of bonuses.
There are also some special packages in the store! Check out the Stars tab now!