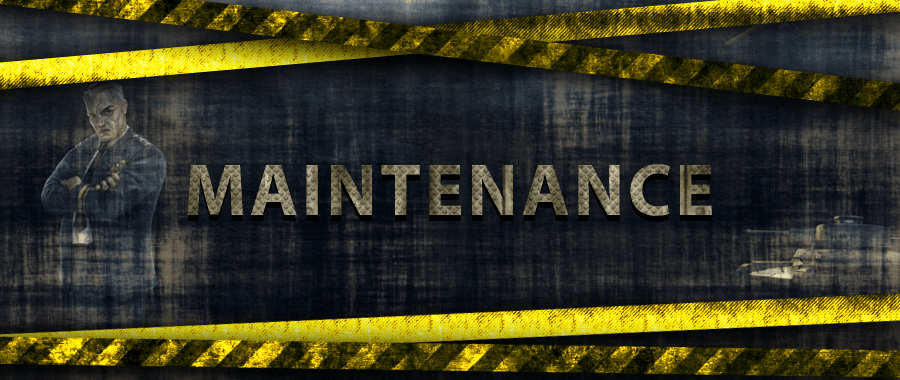 Commander,

We will have a short planned maintenance happening in all our servers!
It will take place on Wednesday February 10th from (09:30 -10:00)
During this time all our servers will be unavailable.
Please take this into account when planning your actions.

Thank you for your understanding.

See you in the battlefield!