Commander!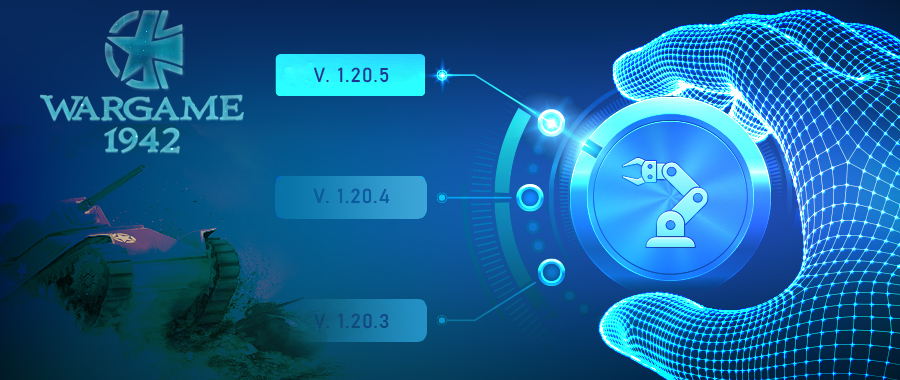 Commander,
We have launched a brand-new update in the game. This newest version will bring some new features, fixed some small issues and of course, a lot more fun!
You can find all information here!
Building order: 
Want to build and grow faster? Well, now it is easier!

We have made some changes in the game, that now allows start the construction of any building at any point, except the sub buildings from a main game building (for example, levels from the weapons factory).
Free speed up feature:  
It is time to save some time (and Diamonds)!

Now is possible to speed up for free all kind of actions (not attacks or espionages), this feature is no longer limited to only buildings and research. Now you will be able to save time in oil conversion, units training, espionage units training, etc.

This has also been improved regarding the limitation of only LONG tasks (over 6h) were available for free speedup, now all actions can take advantage of this feature.
Old tutorial quests:  
Old long run quests have been removed (even those in progress ones), the achievements for these quests if already obtained will remain in the accounts, however, these achievements will not be available anymore to those who do not have them yet.

Our team is working in preparing a new improved version of this quests to improve the approach and entertainment these quests bring to the players
NEW game entry quests: 
We have replaced our old tutorial quests with brand new entry quests, they will be available for all NEW accounts (Including new accounts in BK rounds) and have new requests and rewards.
With all these improvements and changes, our goal is to make this, your game a more exciting place to be and easier for all our new commanders to understand and enjoy.
We will continue to work on even more great improvements for our next update and we are happy to receive all your feedback, suggestions and thoughts via our Support and Admin team.
Thank you so much for your preference and loyalty, it is good to have you here.
See you on the Battlefield!
Your Wargame 1942 team.