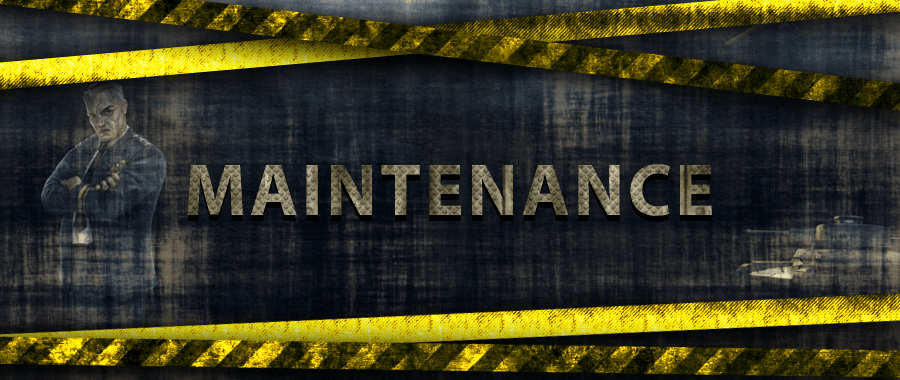 Commander,

Tomorrow, Wednesday May 5th, we will have a planned Server maintenance in ALL our DO worlds.
It will take place between: 10:00 to 12:00, during this time the game will be unnavailable.
Please plan your actions accordingly, support will not make any refund for issues happening during this time.
Thank you for your understanding.

See you on the Battlefield!