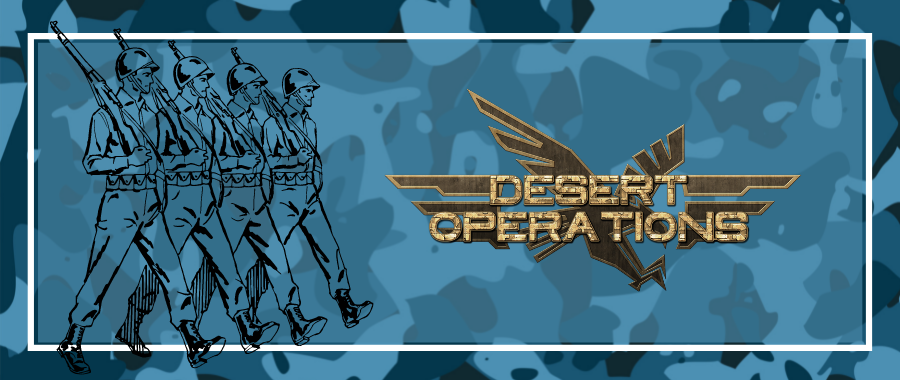 Commander,
Our Treasury department has managed to make an amazing deal with the local merchants, so for limited time, we have assured some amazing deals for you!
For every purchase of 25 euros or more, you'll get the chance to claim one voucher that will get you a RANDOM reward!
All you have to do is make your purchase and send the ticket with your username, the world where you made the purchase and your payment Reference Number.
Our support team will verify your purchase and send you a random voucher. All vouchers will be sent out After the promotion ends (Starting Wednesday).
The extra reward can be:
Commander in Chief Reward (very limited!):  
Will include:
20.000 diam
Best weather (48h)
400 diam boost x 2 (4d)
Top Brass Reward: 
Will include:
8.000 diam
70% travel time reduction (24h)
100 diam boost x2 (4d)
Commander Reward: 
Will include:
1.000 Diam
50 extra daily diam X2 (4days)
This promotion will be available to ALL purchases of 25 euros or more starting Today Friday July 9th at (time of the release of this post) until Tuesday 19:00
Are you ready to test your chance?
The vouchers will be ONE per purchase and will to be used ONCE in the world of your choice.
Good luck!