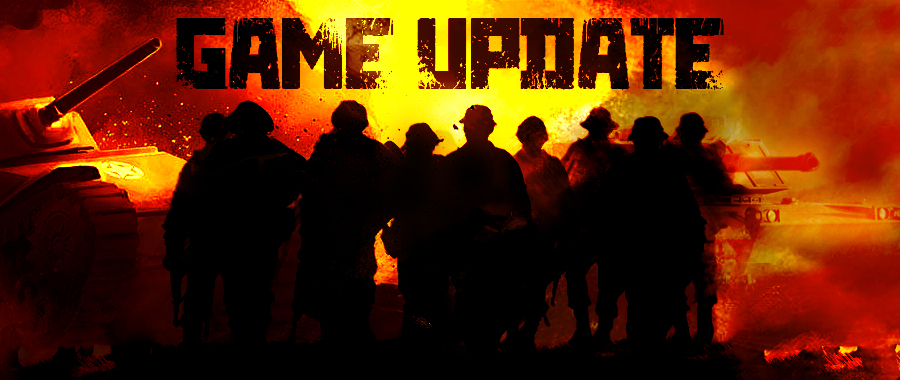 We want to welcome you to the NEW and IMPROVED version of Desert Operations, which will include several mayor bug fixes.
Here is all the things you should know:

New features :
Black Market Boost
As requested from many players, we have made the Black-Market Happy Hour available to be purchased in the shop so you can match it to conversion events and get it active whenever it suits you the best. This won't replace the random normal Black Market Happy Hours in the servers.

Important Fixes:
Fixed trade not available for biggest/longest numbers: We understand this could be a big issue for our biggest players, and therefore we have made sure now, all numbers are supported, and you can trade as much as you want or need.
The Building agent has been improved, sub buildings that aren't yet built, are now allowed. In other words, the first levels of sub buildings were not available for the agent feature, but now they are. This will help you save time, and it will hugely help improve your strategy and planning for those moments you can't be 100% online.
Have you always wanted to give that extra personal touch to your fleet and alliance names? Well Now You can now use funky emojis in fleets and alliances names! – nicknames not supported (yet)
We have rewritten the message when you try to leave an alliance before the required delay has expired, this will allow you to have a better understanding on why you can't perform this action.

Thank you so much for your preference, we will continue to work to make this, your game, the best browser game for you.
See you on the battle field!