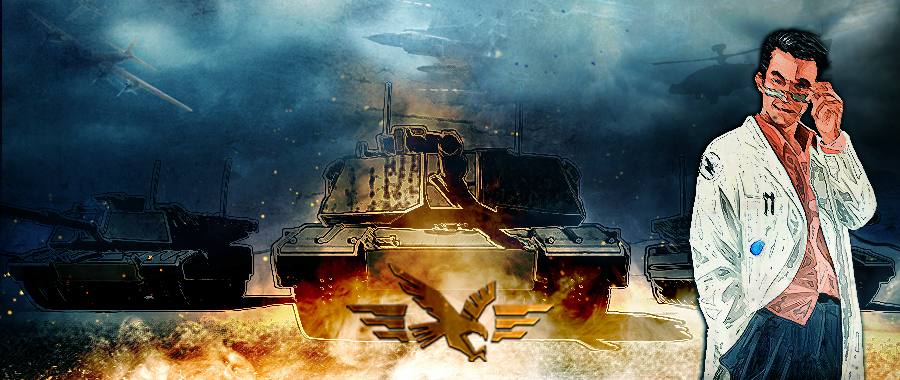 Commander,
Something strange has been happening to our communication channel, we believe some of our spies located in key enemy locations are trying to inform us about the enemy line units, however they have been sending messages with just a picture...
Do you think you can help us find out which units they are trying to alert us of?
We know that they'll send 8 more messages during this whole week via NEWS MESSAGES with different units pictures... But we don't know when these will be sent.
Do you think you can catch them all? For security reasons, They will be gone from our news registry after a short period of time so you better keep an eye out to get them.
Of course, we wouldn't ask you to engage in such a exhausting task without offering a nice juicy reward for your efforts... So What would you get?

1.- Paste HERE as a comment the real name of the mystery unit for each news message with your username and game world, if you are among the 3 first commanders to answer right you'll get 2.000 diamonds per correct answer (all answers will be hidden until the end of the contest)
2.- Paste Here ALL the units you can guess (remember there are 8!) with your username and game world and if you get them ALL, even if you are not in the first 3, you'll enter a contest where we will randomly select 3 extra BIG winners which will get a nice reward of 6.500 diamonds and a diamond bubble boost of 500 diamonds twice a day (1000 daily) x 5 days.
So... Are you ready? we will release all the units until September 29th Stay alert and get thinking!
Good luck commander, we know you can help us out
See you on the Battlefield!