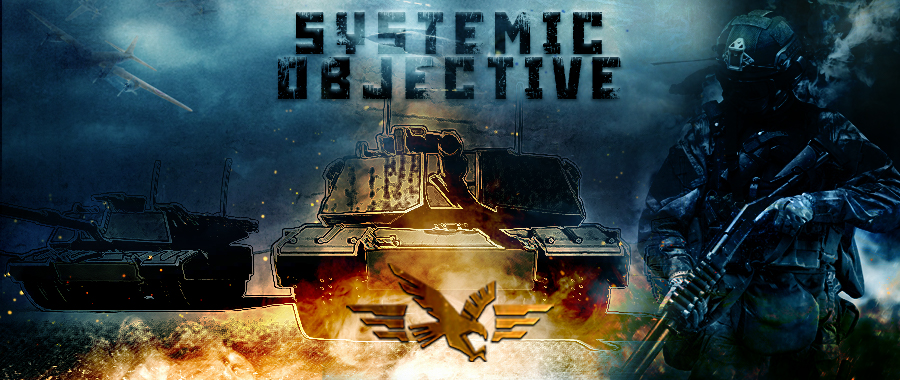 Commander,
Unity is strength, even when we talk about our enemies... Join forces now for our NEW Attack goal challenge!
We have made some big improvements in our rewards and adjusted the goals to match your greatness.
For this challenge, All battles count but any rule violation excludes you from the challenge.
The challenge will run from Thursday September 23rd at 14:00 (SERVER LOCAL TIME) until Monday September 27th 23:59 (LOCAL SERVER TIME)
Server goals:
DO UK WORLD1:

4000 attacks

DO UK WORLD2:

500 attacks

DO UK WORLD3:

1400 attacks

DO UK WORLD5:

700 attacks

DO UK WORLD6 :

1000 attacks

DO UK WORLD7:

500 attacks

DO UK WORLD8:

2800 attacks
REWARDS:
If the server objective is met, all players from the server will be rewarded with:
8 days of General Status
8 days of Best Weather
8 days of all ticks x10
Additionally, you will get to vote per server on you preferred extra reward;
Players from a server which met the collective target and shows at least 50 attacks during the event will get:
1 Permanent HQ Level + 6% Bank Interests for 8d

OR

150 Diamonds 2x / day for 8d

OR

1500 Diamonds per player paid in full

OR

Diamond Conversion x30 for 4d
Poll will be available in the game, vote for your favorite!
As usual, some rules and limitations apply to this:
Support reserves the right to exclude any player for any irregularity, without notice and without any right to dispute nor compensation;
In the event of an irregularity, support can revoke credited rewards!
Participation is free and not mandatory and only requires a game account. By participating you have agreed that your nickname is mentioned as a participant and/or a potential winner. Prizes are only in the game virtual currency: diamonds and in game resources (LP - loyalty points);
Prizes cannot be exchanged nor transferred and participation and/or selection does not entitle to additional benefits nor compensation;
We reserve the right to terminate the contest before its end for good cause. Such a termination shall be deemed to have occurred in particular if, for technical, organizational or legal reasons, the proper performance of the contest cannot be guaranteed.
For any question and/or concern, send a ticket to your support team that will answer all your doubts.
In case the account has reached the MAX HQ level of the world, no reward will be given (HQ level)
To be rewarded, the server objective needs to be met; to obtain the extra reward that they vote for, players need to have at least 50 battles during the event (50 launched by them); both conditions need to be met (a player in a world that met the target but has less than 50 battles will not get the extra reward).
So, prepare your fleets, prepare your troops, the time to attack is now! We trust in you to help the whole server reach the glory and the reward...
Good luck!