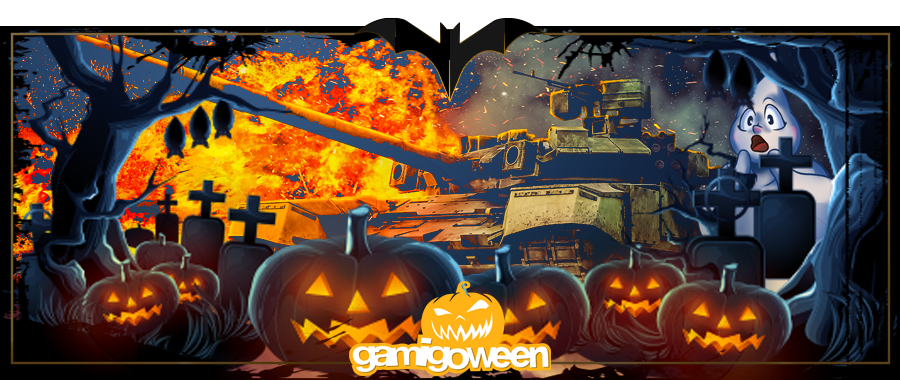 Hello Cursed and night wandering Commanders,
This is a special invitation to join us for a fun-filled SpoOctober full of gamigoween events!
We have streams, streams and more streams of all your favorite games and more...be sure to keep an eye-of-newt out to see your favorites and win some nice treats!
Participate in a very special Scare and Share event where you are encouraged to be creative and show us what Halloween means to you. Cosplay, bake, draw, MSPaint...whatever gets your scare-ific juices flowing!
Also enter the Sweets Treats raffle to win hardware such as keyboard, mouse and headset! These upgrades will be sure to make you boss specter for sure!
This is the time to use those cursed and black diamonds for the greater good... YOURS!
Want to know more about these spooktacular events? Check out the website and read all about them!
https://gamigo.net/gamigoween/en

We look forward to spending this Boo-tastic Halloween with you all. Don't let this howling good time pass you by!
Happy hauntings,
Your Bat-tastic game team