Commander!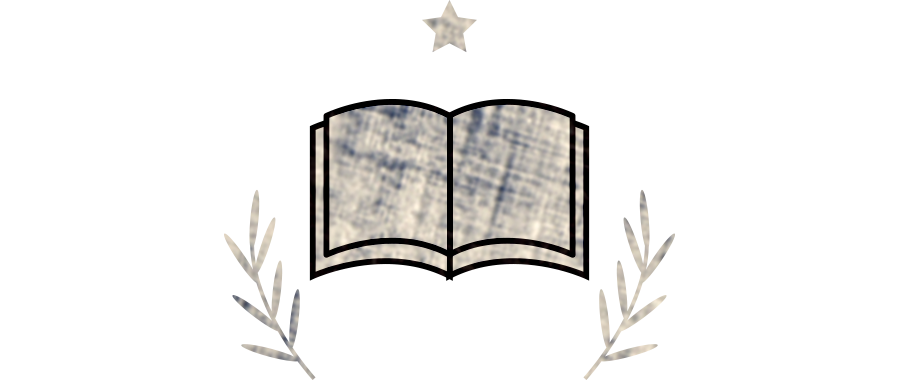 Time passes and things evolve, this is why we continue to work in evolving with it... We are happy to present to you our improved and Updated ser of GAME RULES!
Please make sure to read them carefully and follow them when preparing your strategy! Some of our rules have suffered major changes and some others have been removed:

1.- If any player discovers a bug in the game, it should be reported immediately to the support team. We have rewards for this kind of situation when you're the first player to report it. For a reward to be given, the player should detail how to reproduce this bug thoroughly to help our tech team investigate and patch it. Using bugs or exploits won't be tolerated and will be punished.
2.- Pushing is considered the irregular growth of an account through trade and combats. This is not allowed and even attempting this will be punished. Combats that transfer buildings from an account to another with the purpose to block simultaneous attacks and lower the bash percentage may be considered pushing as well. If our team detects this, the combat, trade, and any benefit the account has obtained, like resources and buildings, during this period may be revoked by our support team, there might also be some added penalties and deductions, depending on the case. Support will have the final say for the penalization and any consequent actions.
3.- Only one account per user is allowed. Multi accounts are not tolerated. They will be banned on spot. Sitting or managing third-party accounts is included in the multi-accounts consideration.
4.- Spamming and bullying other players with unnecessary military actions is not allowed. This includes:
Spamming one or more players with private messages
Excessive espionage actions. We consider three successful (100% accuracy) espionages to each area during one calendar day (from 00:00 to 24:00) are enough.
Spamming and/or abusing military actions, like retreating combats and spying unsuccessfully and repeatedly. Support will have the final say to decide which actions might be considered harassment in any case.
5.- Trust pass: if you plan to share your internet connection with another player, before going online, is best recommended you send a ticket to our support team and ask for a trust pass. Do this as soon as possible before being tagged as a multi-account by our system.
6.- It is strictly forbidden to use pornographic, strongly offensive, or insulting language as well as any designation and content which violates any existing law. This applies to private messages, messages, and comments in the game chat, country names, nicknames, alliance images, alliance names and descriptions, profile images, and any other way within the game to spread such content! This will not be tolerated and our team may punish it severely.
7.- Scripting, auto-updating, and any kind of automatic action controlled by a computer program, a script, or similar, is not allowed. Any type of automatic process used to take advantage of the game is not allowed and it will be sanctioned.
8.- When a player quits or is expelled from an alliance, he shouldn't be attacked or attack his ex-alliance partners at least for 48 hours after quitting. The same principle applies to the leader of an alliance that is eliminated with the purpose of attacking its members. This activity will be considered pushing.
9.- Premium services are meant for your personal account. Paying other players to buy diamonds, transform them into resources, and transfer them through trade to other players is not allowed.
10.- Accounts are individual and can't be sold or transferred. Trading accounts with other users is not allowed. It's forbidden to pay real money to other players for their help and if we detect or suspect this happens, the account will be promptly terminated.

With this new set of rules, we hope that your gameplay becomes more fun and fluid.
You are welcome to contact our support team in case of any doubt.
See you in the battlefield!